Paper Clip Games
The art and science of paper clips!
We're going to have a ton of fun with paper clips. Kids will float metal paper clips on water and test the power of magnets by seeing how many paper clips they can lift and hold. They'll also make their own kinetic mobile using paper clips and their creativity.
1

Your Guide
Heather Turnbull
Learn more about me
As a scientist, I LOVE exploring and learning through hands-on experimenting! Planting seeds and sprouts and watching them grow is one of my favourite things to do. I am an active learner and am currently participating in my MEd, my fourth university degree. I have worked with the Ontario Science Centre, Science North, and as a grade 7 and 8 classroom teacher for many years - all great places to try new things. I believe staying curious is the most important thing people can do!
I like taking pictures of plants, animals, water and sky, then use them to create fun works of art using glass, wood or paint!
2

Materials Needed

box of paper clips, strong magnet, bowl, water, towel, beads and ribbons to decorate
3

Learning Focus
Communicating
Creative thinking
Critical & reflective thinking
Positive personal identity & culture
4

Registration

You're selecting a Realtime Single A one-time Livestreamed Activity led by a qualified Guide.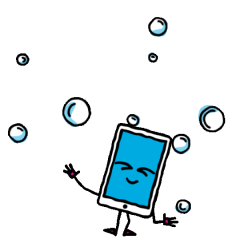 Get the Latest
Enjoy 25% off your first Activity when you subscribe!
Be the first to know about upcoming Activities.