Heather Turnbull
As a scientist, I LOVE exploring and learning through hands-on experimenting! Planting seeds and sprouts and watching them grow is one of my favourite things to do. I am an active learner and am currently participating in my MEd, my fourth university degree. I have worked with the Ontario Science Centre, Science North, and as a grade 7 and 8 classroom teacher for many years - all great places to try new things. I believe staying curious is the most important thing people can do!
I like taking pictures of plants, animals, water and sky, then use them to create fun works of art using glass, wood or paint!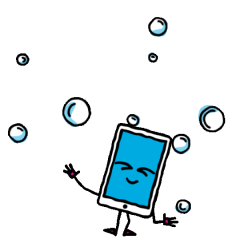 Get the Latest
Enjoy 25% off your first Activity when you subscribe!
Be the first to know about upcoming Activities.