Make Video Games With Scratch
Kids will create fun & simple video games that we can play together.
Your kid will use their imagination to create their very own video game! Maybe they'll force the player to save the world from an invasion of cheese puffs or create a maze game with a teleporting unicorn! In this series, you'll learn the basics of coding using drag and drop commands in Scratch.
1

Your Guide
Glenn Kachmar
Learn more about me
Hello, I'm Glenn. I have had a lifelong interest in science, technology, nature, math, building things, & much more. Perhaps what makes me unique is that when I dress as a mad scientist, my friends tell me it's not a costume. Hope to see you in my classes. Until then I need to work in my secret lab on my d̶e̶a̶t̶h̶ ̶r̶a̶y̶ hamster maze.
I regret to admit that I have eaten a brain sandwich...
2

Materials Needed

computer, internet connection, Scratch account (please set up the account before the class and write your password down)
3

Learning Focus
Communicating
Creative thinking
Critical & reflective thinking
4

Registration

You're selecting a Realtime Camp A one-time Livestreamed Activity led by a qualified Guide.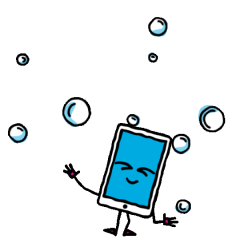 Get the Latest
Enjoy 25% off your first Activity when you subscribe!
Be the first to know about upcoming Activities.