French Conversation Cafe
Learn to speak French in a relaxed, conversation & game-based activity
Tu aimes les croissants? Maybe le chocolat? Join Madame Tristan for an hour of French as you build conversation skills through games and activities in a relaxed, informal atmosphere. Snacks encouraged! Sign up for 1 or all of the sessions!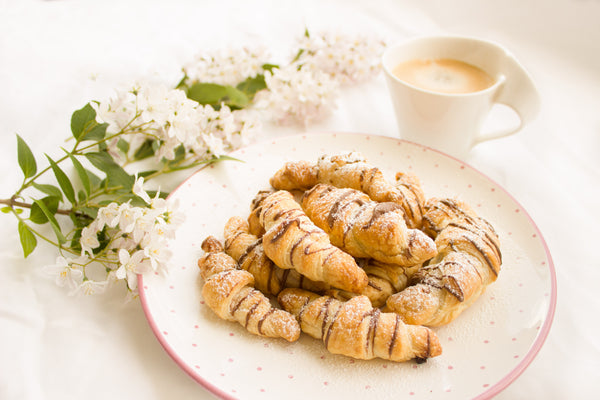 1

Your Guide
Tristan Bannister
Learn more about me
If you're a "sticking-your-toes-in-a-freezing-lake-because-there-was-a-shiny-rock" kid, or a "licking-the-spoon-after-making-cookies" kid, or a "empty-the-recycle-bin-to-build-a-rocketship" kid, you will love my activities! I am a certified French immersion teacher with a deep love of science and animals. I enjoy eating ridiculous amounts of cheese and I live, work, and play on the traditional territories of the W̱SÁNEĆ people. My activities encourage high-level thinking on topics while having lots of fun.
I love animals and have fostered over 35 cats – my own two kitties were born in my bathtub!
2

Materials Needed

Snacks, paper and markers
3

Learning Focus
Communicating
Creative thinking
Positive personal identity & culture
4

Registration

You're selecting a Realtime Single A one-time Livestreamed Activity led by a qualified Guide.