2

More About my Activity

Whether you're a seasoned poet or completely new to poetry…we have an exciting activity for you. You'll create your very own poem using found text in magazines, books and newspapers! Put your creative writing hat on and find words that resonate to create a piece of art with your text!
3

What Materials Do I Need?

Old books, newspapers, and magazines that can be cut (can often be found at reuse it stores), felt pens, pencils, scissors, glue stick, other colouring utensils, coloured construction paper,
4

I learn useful skills too?
Communicating
Collaborating
Creative thinking
Critical & reflective thinking
5

My Guide!
Tanya Baker
I'm a doodler, dreamer and maker. Some hobbies are drawing, graphic design & media arts. I've been an educator and home learning parent K-12 and love exploring creative pursuits through fun activities!
Fun fact: I have 2 tuxedo cats that love water!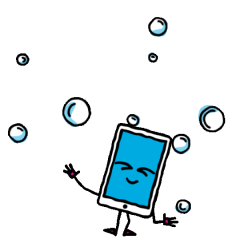 Get the Latest
Enjoy 25% off your first Activity when you subscribe!
Be the first to know about upcoming Activities.