Carnivorous Plants
Plants that eat animals? Learn the bizarre facts & make a plant model.
Discover the bizarre world of pitcher plants and venus fly traps! Learn about Triantha, the first carnivorous plant discovered in 20 years - found right here in British Columbia, Canada! Find out why these plants evolved to eat animals, and make a plant model of a venus fly trap together.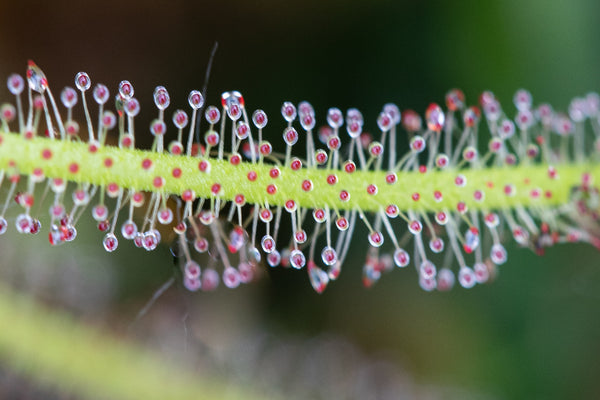 1

Your Guide
Glenn Kachmar
Learn more about me
Hello, I'm Glenn. I have had a lifelong interest in science, technology, nature, math, building things, & much more. Perhaps what makes me unique is that when I dress as a mad scientist, my friends tell me it's not a costume. Hope to see you in my classes. Until then I need to work in my secret lab on my d̶e̶a̶t̶h̶ ̶r̶a̶y̶ hamster maze.
I regret to admit that I have eaten a brain sandwich...
2

Materials Needed

green and red plasticine* (*AKA modelling clay, **PlayDough is NOT a good substitute), straws, a pencil, scissors, a small plant pot or a yogurt container, white glue, loose tea (dry)
3

Learning Focus
Critical & reflective thinking
4

Registration

You're selecting a Realtime Single A one-time Livestreamed Activity led by a qualified Guide.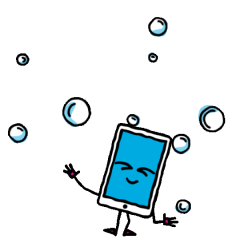 Get the Latest
Enjoy 25% off your first Activity when you subscribe!
Be the first to know about upcoming Activities.