3D Survival Game Design
Create your own 3D survival game using the Unity3D game engine!
Learn the fundamentals of game design using Unity while building a playable 3D survival game, including: Core tools and interface of Unity, Modelling terrain & creating structures, Configuring & balancing game objects like enemies & rewards, Collaborating with peers through feedback & playtesting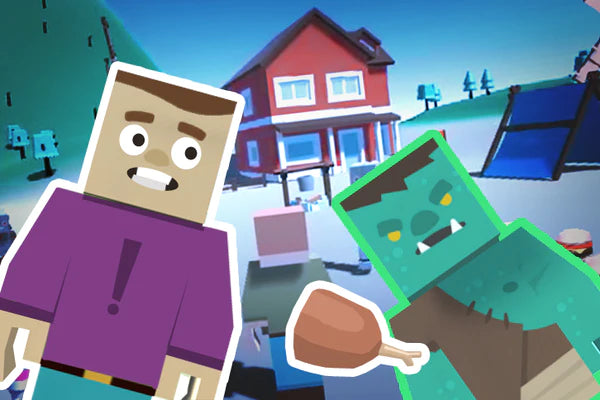 1

Your Guide
UME Academy
Learn more about me
Hi! I'm Shan and I'm the lead instructor at UME Academy. I teach kids all over the world how to use Unity to make Video Games!
I love to write and narrate children's audiobooks!
2

Materials Needed

Laptop or Computer (Minimum Chromebook), Web Browser (Chrome or Firefox only). Good internet connection, Microphone and Headset (or speakers but headset is preferred), Free user account at ume.games
3

Learning Focus
Communicating
Collaborating
Creative thinking
Critical & reflective thinking
4

Registration

You're selecting a Realtime Series A one-time Livestreamed Activity led by a qualified Guide.