Augusta Udegbunam
I love working with young kids to help their minds explore the numerous possibilities of math and science. Together, we can create fun and exciting experiments, as we develop an understanding of the world around us. I have two degrees - Bachelor of Arts (General Mathematics) and Bachelor of Education (Secondary Mathematics Education). I've created a math virtual escape room, done coding for kids, created Co2 Dragster Racing Cars and I love all things financial literacy. When I am not hard at work trying to create the next cool science experiment, you can find me watching college basketball, going for walks around my community, or learning to cook a new meal at home.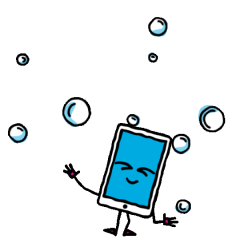 Get the Latest
Enjoy 25% off your first Activity when you subscribe!
Be the first to know about upcoming Activities.