Tristan Bannister
If you're a "sticking-your-toes-in-a-freezing-lake-because-there-was-a-shiny-rock" kid, or a "licking-the-spoon-after-making-cookies" kid, or a "empty-the-recycle-bin-to-build-a-rocketship" kid, you will love my activities! I am a certified French immersion teacher with a deep love of science and animals. I enjoy eating ridiculous amounts of cheese and I live, work, and play on the traditional territories of the W̱SÁNEĆ people. My activities encourage high-level thinking on topics while having lots of fun.
I love animals and have fostered over 35 cats – my own two kitties were born in my bathtub!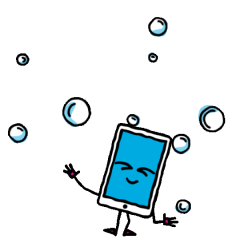 Get the Latest
Enjoy 25% off your first Activity when you subscribe!
Be the first to know about upcoming Activities.