Photography Club
Capture the magic of the world in photos!
Explore the magic and fun of photography! You'll learn the basics of how a camera works and the settings you can use to make your photos pop! We will explore daily themes like landscape and still-life, learn tips and tricks, and try them in a series of photography scavenger hunt challenges.
1

Your Guide
Glenn Kachmar
Learn more about me
Hello, I'm Glenn. I have had a lifelong interest in science, technology, nature, math, building things, & much more. Perhaps what makes me unique is that when I dress as a mad scientist, my friends tell me it's not a costume. Hope to see you in my classes. Until then I need to work in my secret lab on my d̶e̶a̶t̶h̶ ̶r̶a̶y̶ hamster maze.
I regret to admit that I have eaten a brain sandwich...
2

Materials Needed

Any kind of camera including a phone camera, a digital camera, a film camera, or a camera on a tablet
3

Learning Focus
Communicating
Collaborating
Creative thinking
Critical & reflective thinking
4

Registration

You're selecting a Realtime Series A one-time Livestreamed Activity led by a qualified Guide.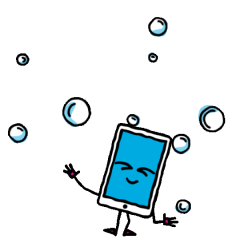 Get the Latest
Enjoy 25% off your first Activity when you subscribe!
Be the first to know about upcoming Activities.