Creating and Cracking Codes
Create mystifying codes & learn tricks to crack your friends' codes.
Why are codes necessary? Have world events been changed by spies making or breaking codes? Learn different ways to create codes to confuse and challenge your friends. Not only will you learn to create challenging codes, but you will also find out ways to decode others!
1

Your Guide
Glenn Kachmar
Learn more about me
Hello, I'm Glenn. I have had a lifelong interest in science, technology, nature, math, building things, & much more. Perhaps what makes me unique is that when I dress as a mad scientist, my friends tell me it's not a costume. Hope to see you in my classes. Until then I need to work in my secret lab on my d̶e̶a̶t̶h̶ ̶r̶a̶y̶ hamster maze.
I regret to admit that I have eaten a brain sandwich...
2

Materials Needed

white paper, pencil, felt pens, tape, broom stick or cylinder, instant coffee, a small bowl, paintbrush, water
3

Learning Focus
Communicating
Creative thinking
Critical & reflective thinking
4

Registration

You're selecting a Realtime Single A one-time Livestreamed Activity led by a qualified Guide.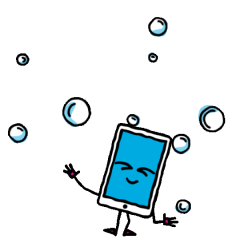 Get the Latest
Enjoy 25% off your first Activity when you subscribe!
Be the first to know about upcoming Activities.