Jeff Hammerich
Not only do I love strumming on my ukulele while my dog, Norman, sings along, I'm also passionate about encouraging kids to drum to their own beat! I've been an educator for over 20 years and it's my mission to make math and science (or any subject) come alive, be loud, messy and relevant! I enjoy adding a good dose of fun to learning and exploration with some light-hearted silliness dropped in, and of course - a dash of inspiration.
I've traveled all over the world and I love climbing, backcountry skiing, hiking and forever searching for the fabled Sasquatch.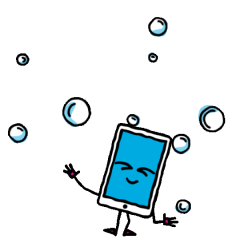 Get the Latest
Enjoy 25% off your first Activity when you subscribe!
Be the first to know about upcoming Activities.